This is best for people with severe pain after an injury or fracture. It has soft material to provide comfort and support but also has a metallic bar to keep your joint and wrist intact at one place. 

Wrist Supports or Wrist Splints are for people who need protection and support for painful, swollen, or weak joints. They can relieve symptoms of conditions such as Carpal Tunnel Syndrome, Arthritis, Wrist Tendonitis, fractures, sprains and strains.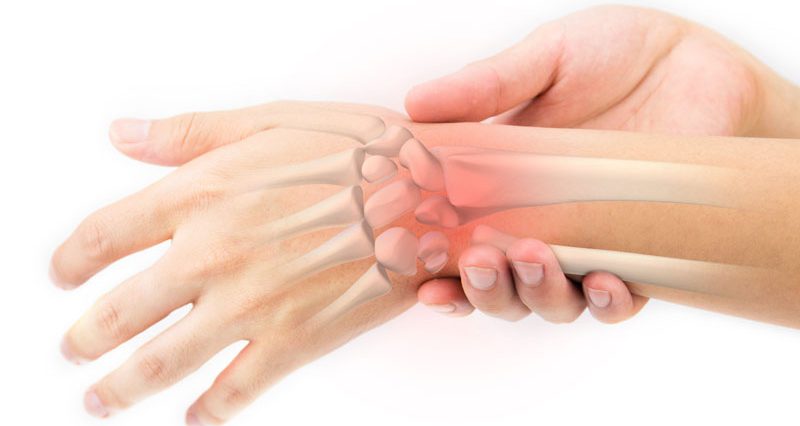 Our metallic support wrist brace helps your joints to remain at one place. Prevents further injury & supports weak muscles. Elastic material provides more comfort and support. Designed for frequent use.